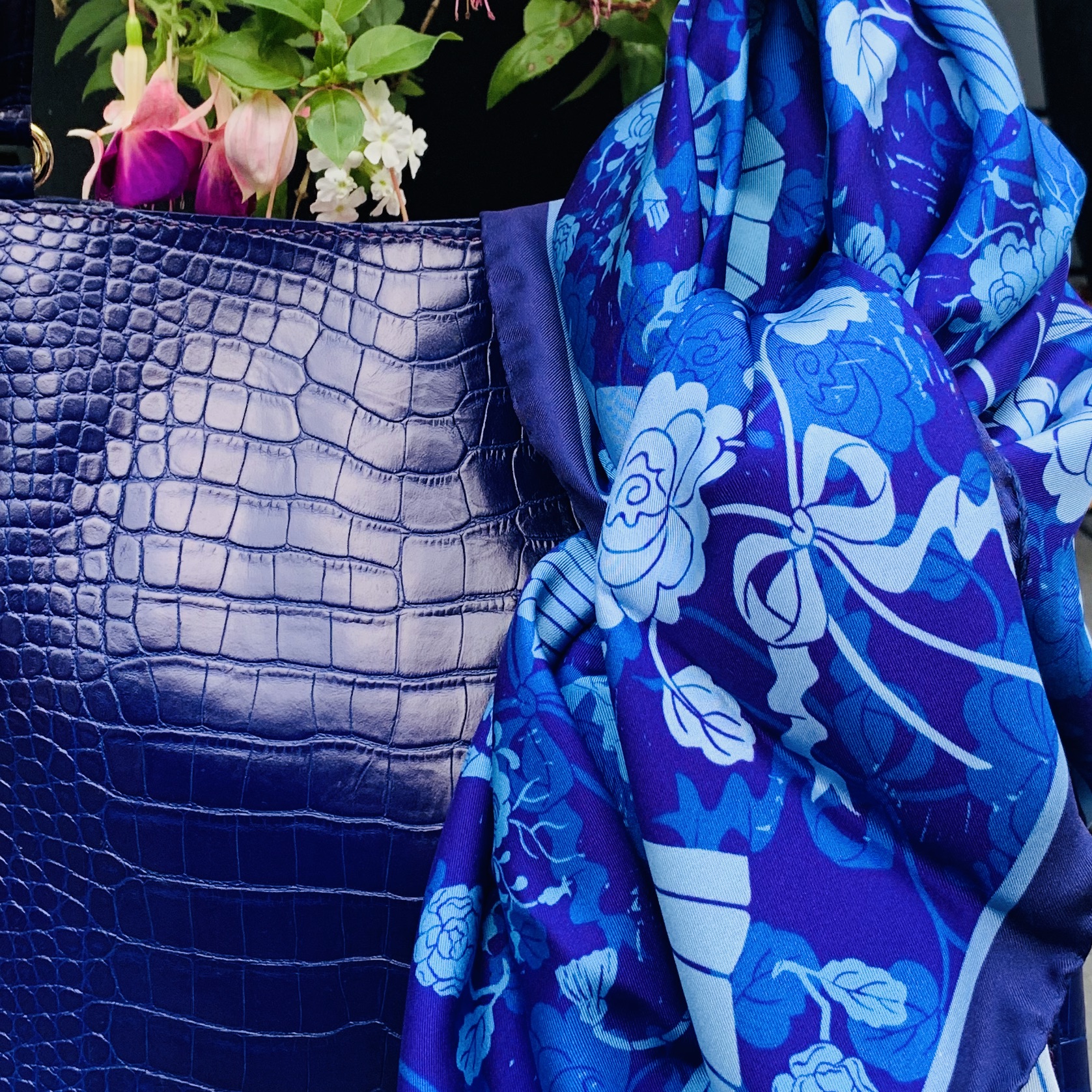 Accessories are powerful!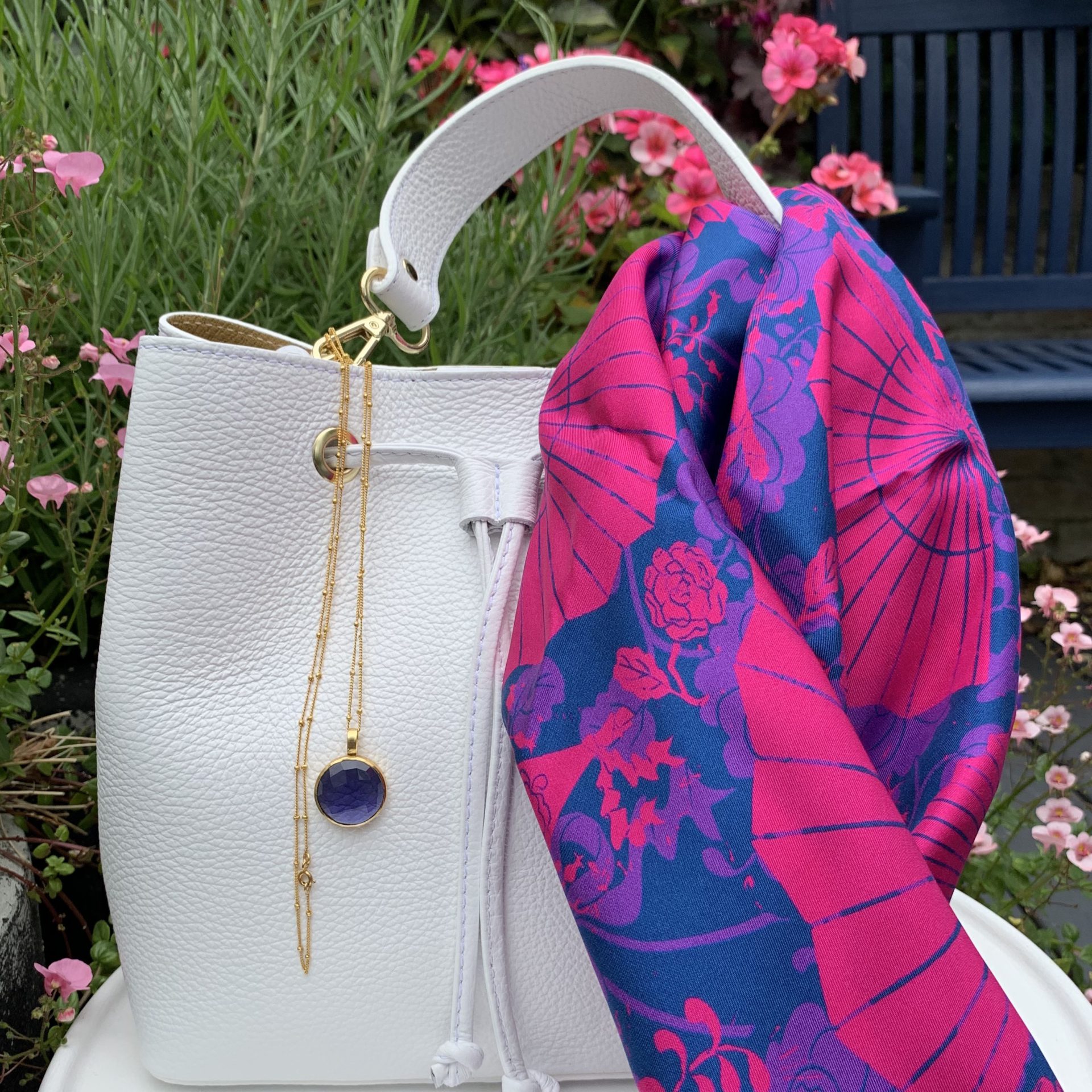 They transform your look...
Accessories have tremendous power to transform the way a woman looks. A smart bag, a well-chosen scarf and an eye-catching necklace can lift the most basic outfit, creating a look which is unique, personal and perfectly suited to whatever your day demands. Whether your style is smart or casual, classic or edgy, or many things at different times, accessories are the easiest way to make a statement, to pull your look together and make it yours. They're the effortless way to look like you've made an effort.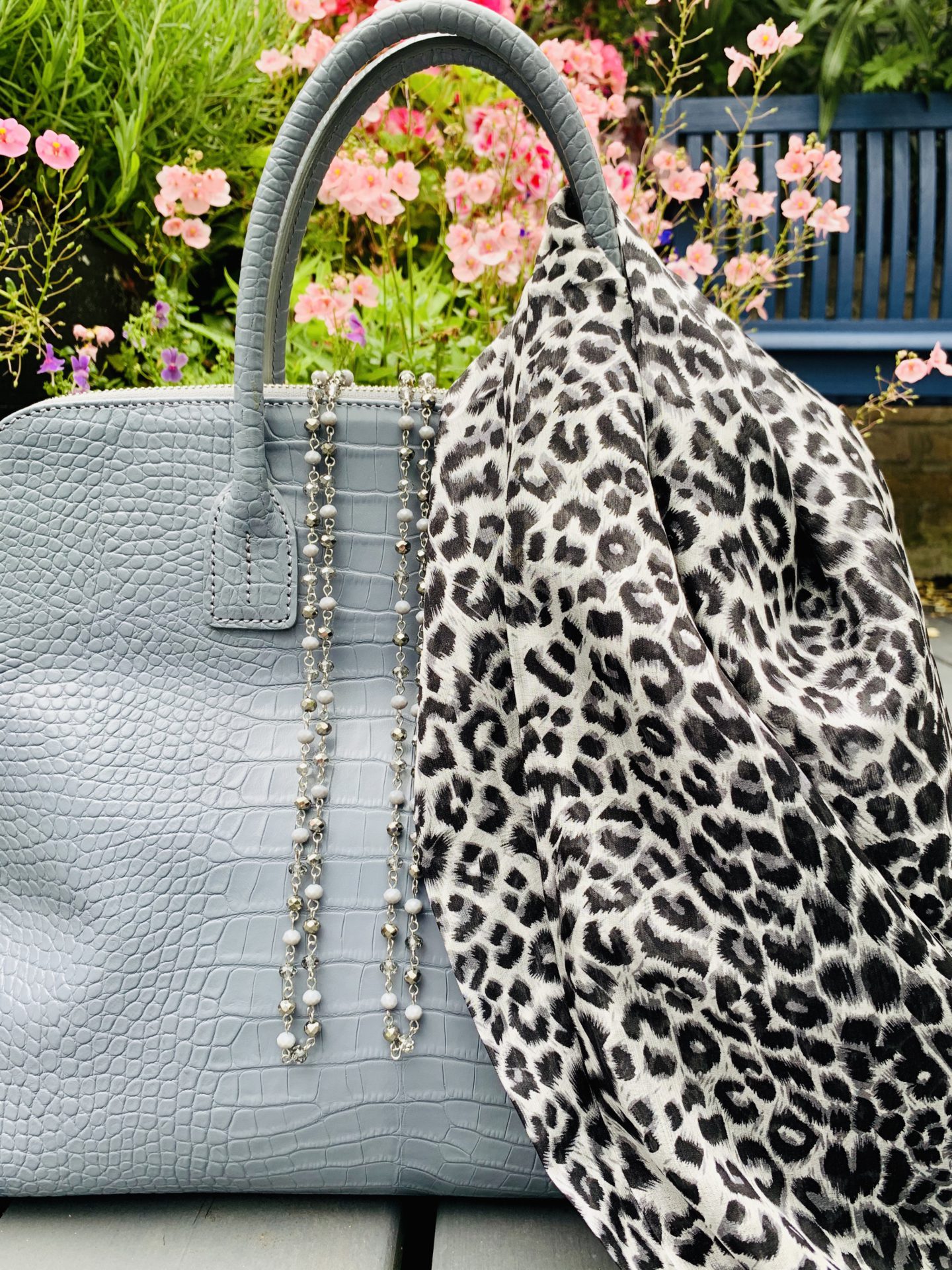 ...they stretch your wardrobe
Many of us are trying to shop more mindfully, to waste less and adapt and update what we already have. Accessories are the easiest way to stretch your wardrobe, a versatile and sustainable way to experiment with colour, pattern and texture and to keep up with latest trends while avoiding fast fashion. We all love our easy neutrals, but the right colours will light up your face, your mood and the room. Keep your white shirt and jeans, your classic black trouser suit or your camel coat, but add a fabulous red bag and scarf and just see the difference. And tomorrow maybe try purple! Leopard and floral prints are both fabulous (sometimes even better together...), but are easier to wear for years and not weeks if they're on a scarf rather than a coat. And of course, while our bodies change shape and size over time, we won't outgrow our accessories. Your scarves and bags will never be too tight, and, with care, can be staples in your wardrobe for decades, signature pieces that can be passed on to the next generation.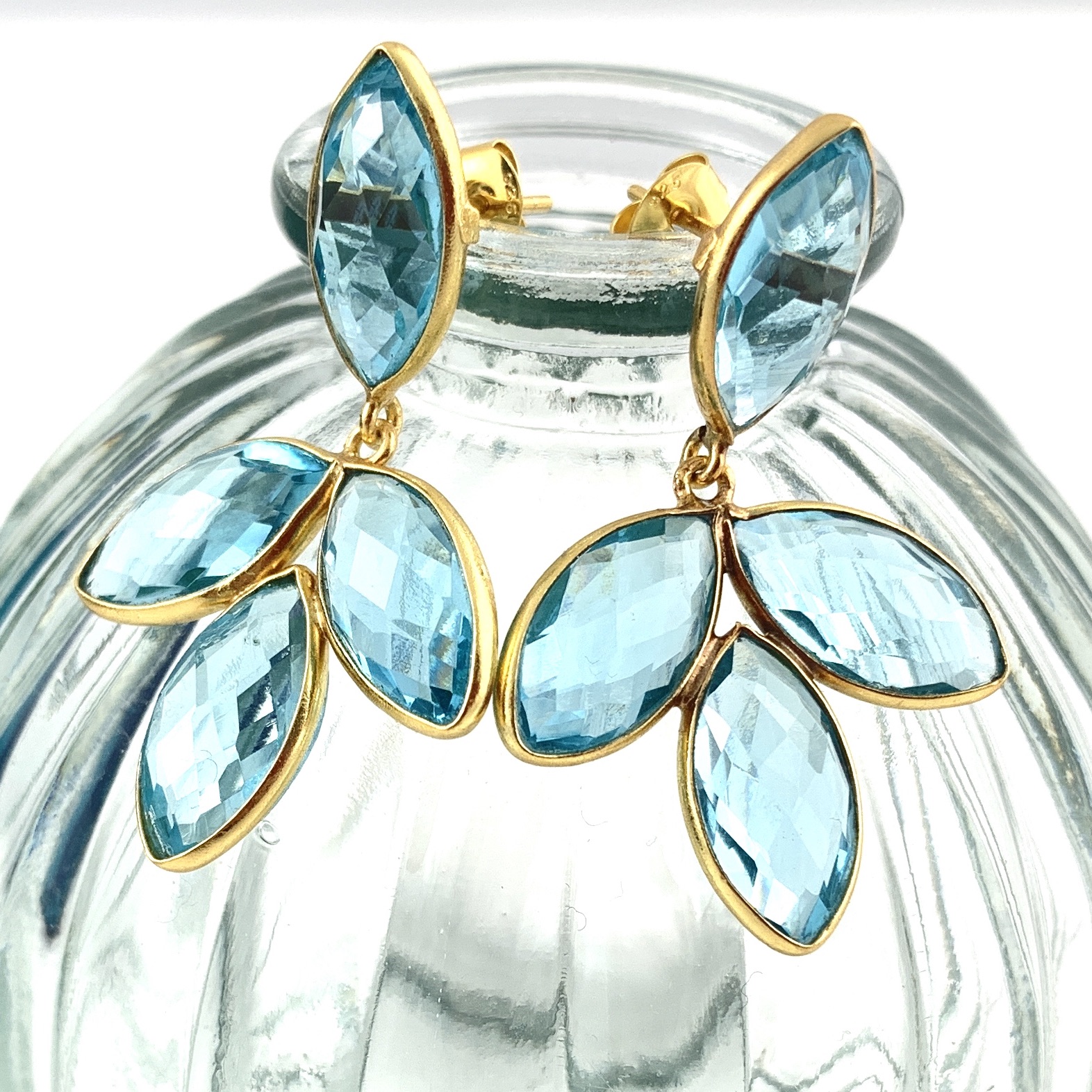 ...and they flatter your figure
I also love showing women how accessories can flatter our figures. Drawing lines on the body, a well tied scarf can create the illusion of height and cover a tummy, while a belt can create curves and, of course, emphasise the waist. And accessories attract attention - a stunning necklace or earrings can draw the eye up to the face, a bracelet can highlight a delicate wrist, and the correct shape and size of handbag will balance rather than exaggerate your shape.
My collection is carefully selected to offer pieces to suit women of all ages, shapes and sizes, with a broad mix of styles for different tastes and moods. Please get in touch if you'd like my help selecting something fabulous that will work especially well for you, or advice on how to wear your accessories to optimise their impact.