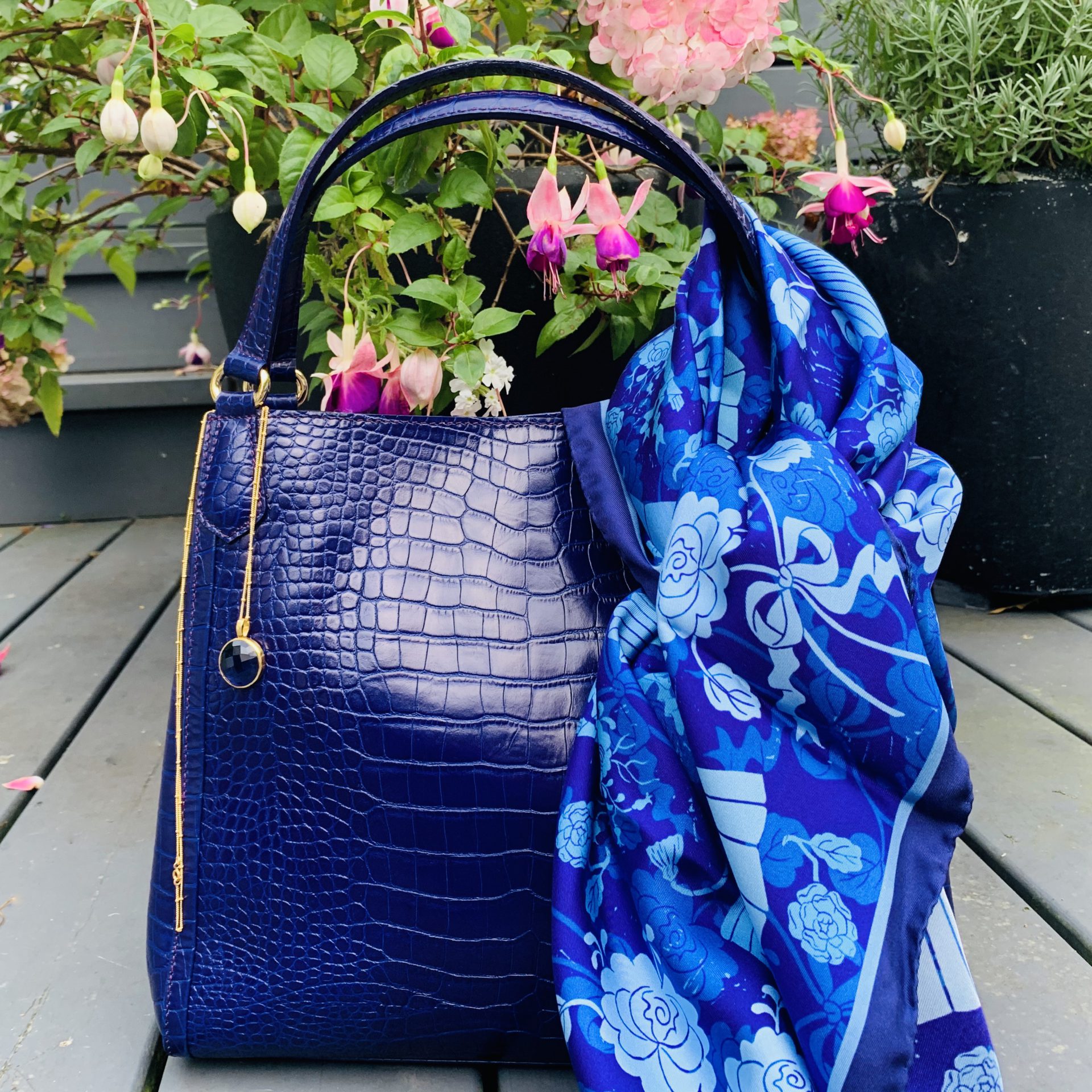 Please get in touch if there is anything I can help you with. I'd love to have feedback on things that you've bought from me and enjoy the challenge of finding special pieces for people on request. And of course I'm always happy to answer questions about products or send additional photos - just ask.
I'd love you to sign up for my newsletter and promise not to bombard you with emails. Please also follow me on Facebook and Instagram to see new products as they come in.
You can contact me by email at louisa@cornflower-blue.com or fill in the form below.
Sign up for my newsletter