Welcome to Cornflower Blue!

Colourful, chic and ethically made accessories, chosen with care and offered with a friendly and personal service.
Hello and welcome! Thank you for visiting Cornflower Blue. After over a decade of presenting my accessories in person, I'm very excited finally to offer them online. Those who already know me will recognise the abundance of colour, luxurious quality and wide range of styles. I look for products that are chic, affordable and ethically made, choosing carefully from designers all over the world and offering them with a commitment to provide a personal, friendly service, whether online, in my home, or in yours.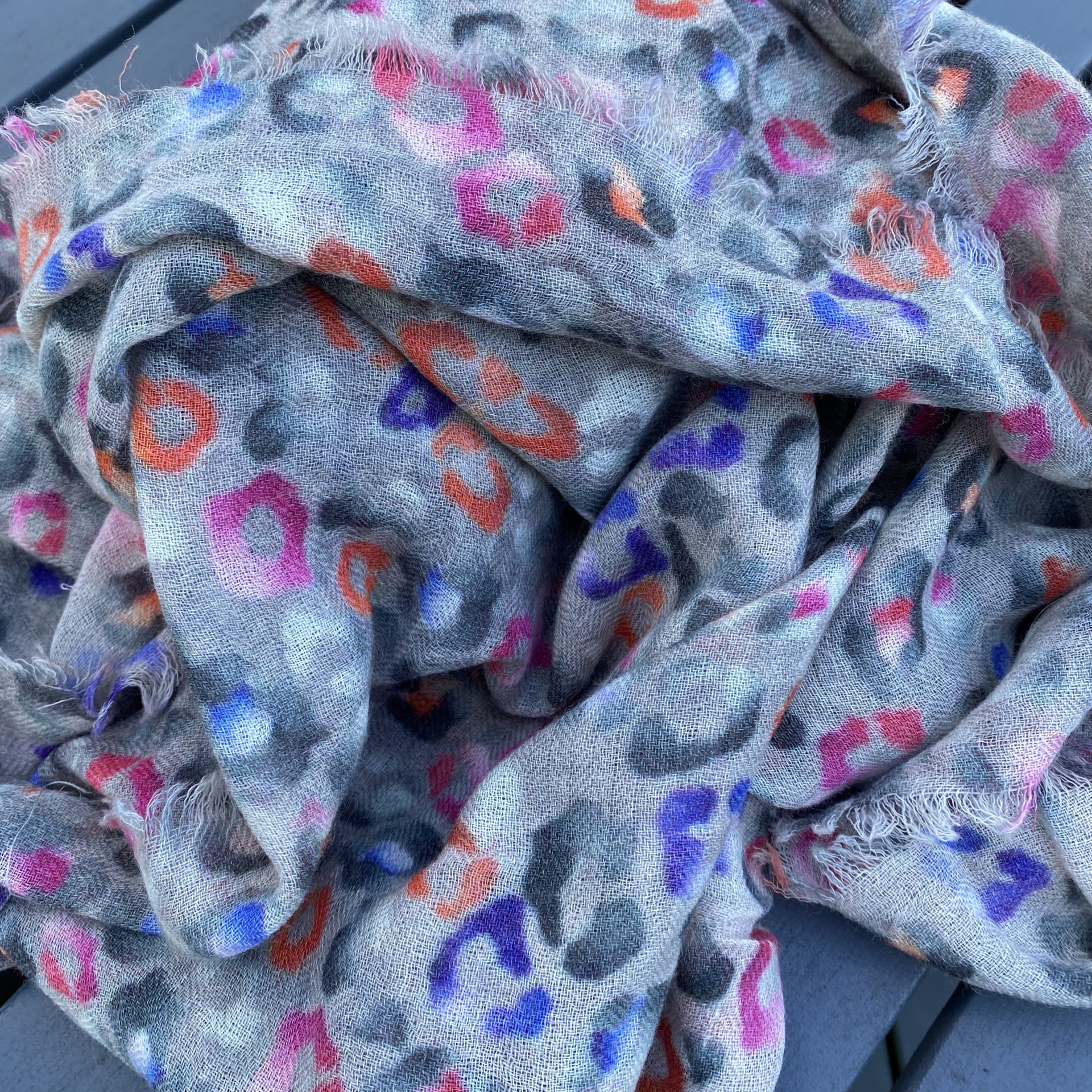 Silk scarves, cashmere shawls, the perfect pashmina or a faux fur stole. The easiest way to add colour and texture. As we move into spring, a scarf is your best accessory - the easiest way to freshen your look while keeping out those chilly winds.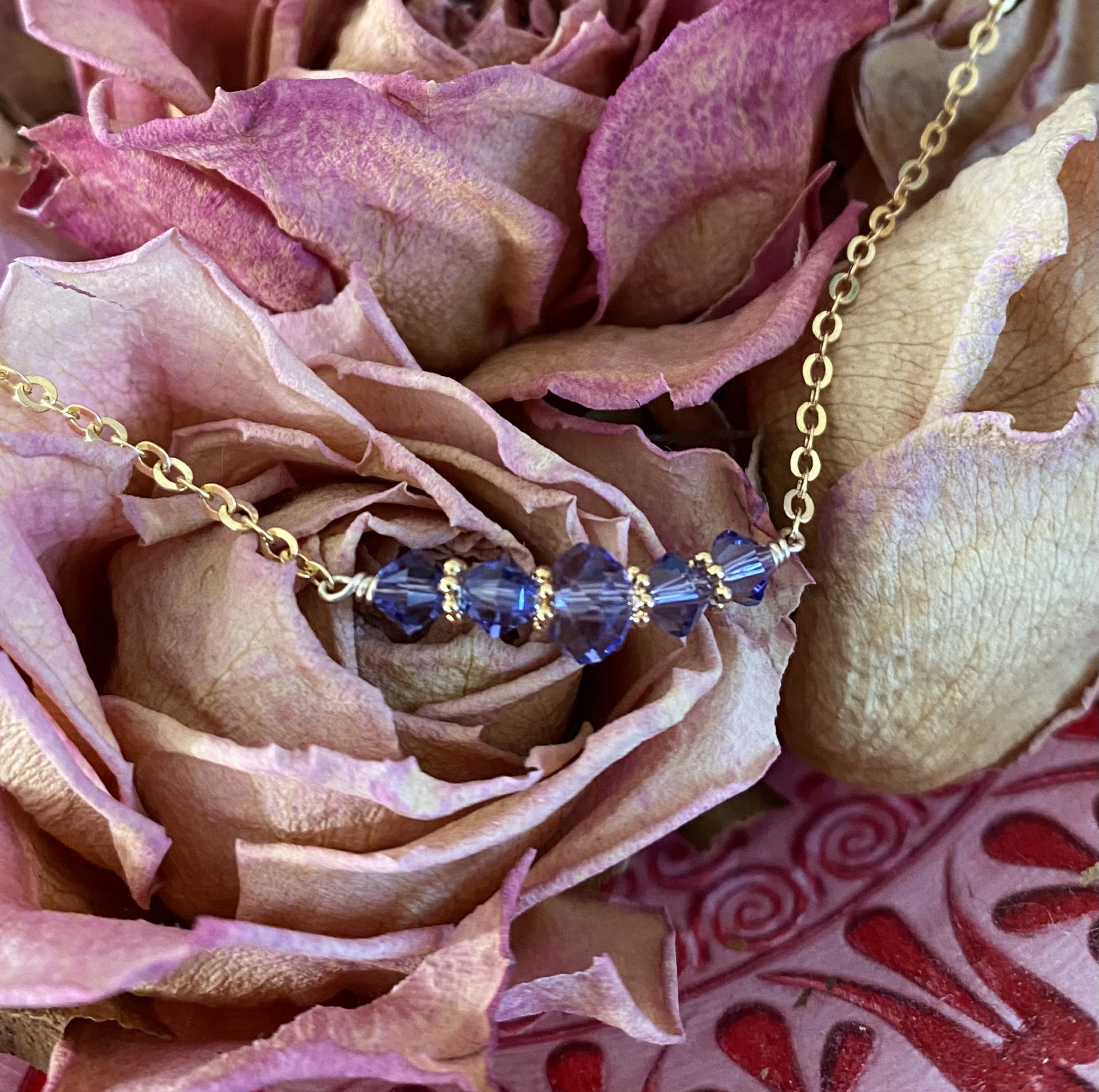 Simple pendants, chunky loops, strings of pearls or delicate crystals. There's a necklace style for everyone - layer up for maximum effect.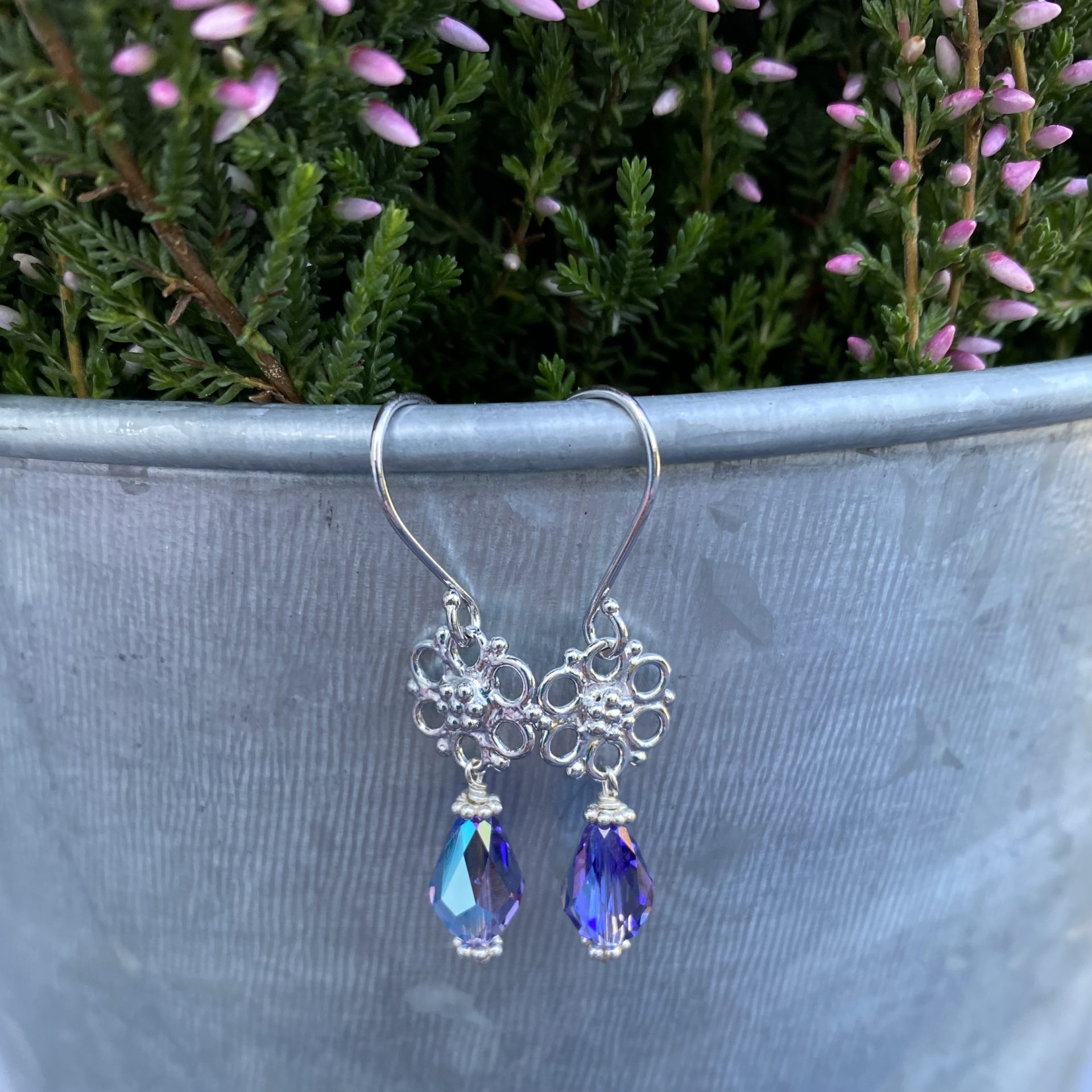 Dazzling drops, chunky hoops, fabulous stones and funky shapes. A pair of statement earrings can be all the jewellery you need.
What's New?
Spring is on the way and accessories are the easiest way to freshen up your look while the weather is still a bit chilly. A colourful scarf will brighten your face and your mood.
Looking for something else?
New pieces will be coming all the time, so please keep looking and let me know if there is something I can find for you. I'm always happy to advise and show products in more detail, and would love to help you find something that you or a friend will love.
CONTACT ME
Sign up for my newsletter


Follow me on Facebook and Instagram to see new products as they come in.